Courtney and Chuck met me down at Lafayette Square for their engagement session. We had a fantastic time!!! I think Lafayette Square is THE place to go for a romantic evening out. I'd say it's one of the top places to go for a date.....what with all of the restaurants there all within a few blocks of each other.

This was our first time to meet in person
and I felt like I was meeting two old friends to just hang out.


My fav! Absolutely Gorgeous!!!!!
Love the urban feel of this shot.
Aren't they adorable?

Oooh....so dramatic!

Courtney and Chuk are getting married here in St. Louis but they don't live here so we had to make sure to get something that was specific to St. Louis.

I love this series. Chuck picked her up and spun her around (by my crazy request). I love Courtney's response!

They're so cool.

Just lovely.

LOVE LOVE LOVE her expression.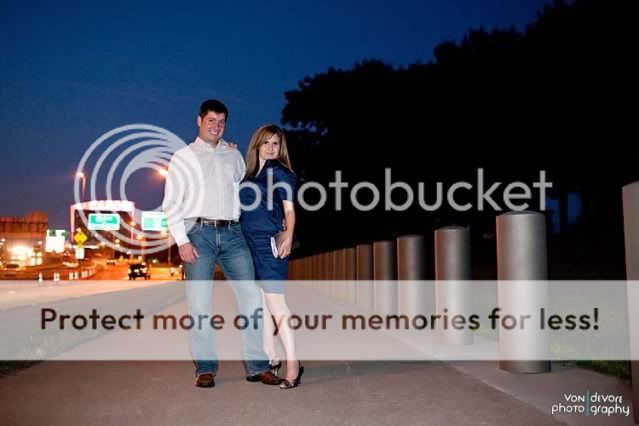 Click here for their slideshow.
*