Lindsay and Chris met me down on Main Street St. Charles for their engagement session.
I can not tell you how much I laughed the whole time. Like, bent-over-holding-my-stomach -cause-it-hurt-so-much-from-laughing kind of laughter. I know we are going to have so much fun at their wedding in a few months. I'm sooo looking forward to it.
Here's a few favorites from the session.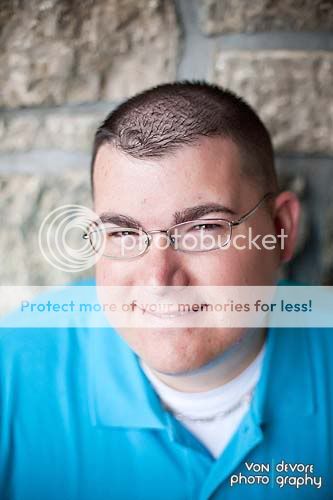 We laughed like this most of the time.
Click here for the slideshow.
*