Happy 50th Anniversary to Gail and Sue.

Friends and family gathered together at Chandler Hill Winery to celebrate this very momentous occasion. I was privileged to share the afternoon with them as they were surprised. How Fun!!!! So glad I was invited.

Here's the whole family.



All the grandkids.



Sue, the Honoree, with her lovely daughter-in-law, Kimberly, one of the masterminds behind the whole sha-bang (aka....anniversary party).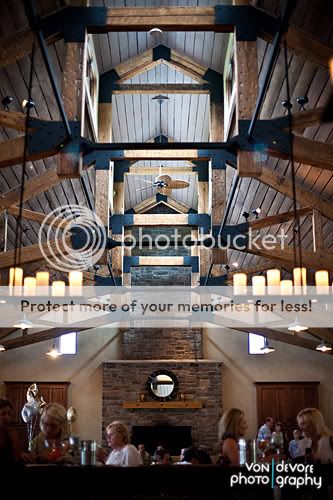 What a great party!!!!
*