This is sooooo totally out of sequence....did I mention how far behind I am on blogging?

Shelly and Mark were married on New Years Eve.
The whole focus was on the celebration and family. Perfect!!!!


Shelly picked a RED HOT shoe for her bridal footwear! I LOVE, LOVE, LOVE this trend!!!! Why stick with just white or cream colored shoes?!?! Go for a bright pop of color!!! It's soo fun!!!
(Some pretty SEXY shoes, I might add!!!!)



Love this shot!!!! Her sisters here helping her get ready.



The sisters!



The ceremony was at a gorgeous private residence. How amazing!



PARTEEEEEE TOWN! It is New Years Eve after all.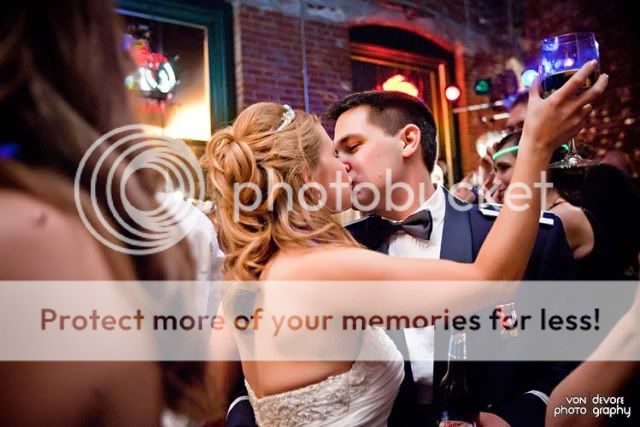 Thank you Shelly and Mark for such a great wedding!!!!!
*