Maya and Herbert are simply an adorable couple. As newlyweds, that's totally to be expected right?
I love that Spring was in bloom for our session.
and romance was in the air....
Aren't they adorable? I LOVE her color choices for the shoot.
I love the natural expressions. Laughter is soooo contagious!!!!
Oh so natural. One of my favs!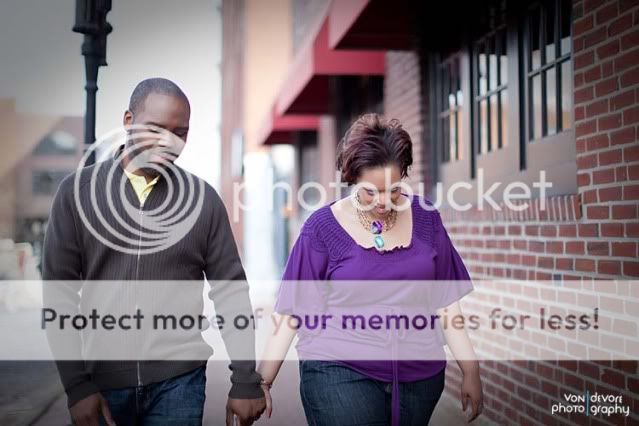 I think details add depth to a couple's story. The clutched hands are symbolic.
We had a little bit of action and fun.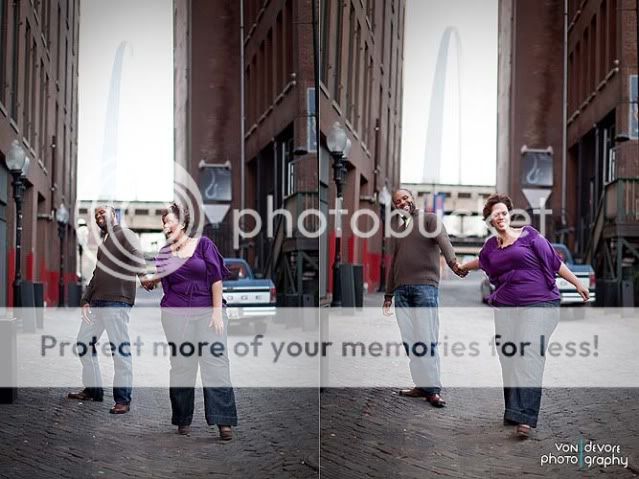 Sooo cute!
This has to be my favorite from the whole session!!!
Oh Yeah! FIERCE!!!!! Work it out, Girl!!!!!!
I think this is quite dreamy (I didn't do anything extra to this image in post-processing either).
The End.
Thank you Maya & Herbert for letting me document your love story.
**