Kristin + Mike are getting married in just a few months.
One of my favorite images this year.

I find this image below very intimate. I LOVE IT.
My philosophy is "emotion over perfection". It's more important to me to capture the emotion than it is to get a cold-technically-perfect image. So sometimes, heads may be cut off or the image might be slightly out-of-focus, etc. Sometimes it's an artistic choice, sometimes its unintentional. That's just my style.



Kristin is so cute here...her reaction is adorable!



A more traditional image.



Don't you think she could be a model?! I mean seriously!!!!



Mike, you're pretty cool too.



Kristin and Mike enjoy picnics at Forest Park so I thought it would be appropriate to have a few pics of them doing something they love to do. I REALLY, REALLY LOVE it when I know things like this about a couple. I want to be able to personalize their session as much as possible.



Kristin's dogs. Aren't they adorable?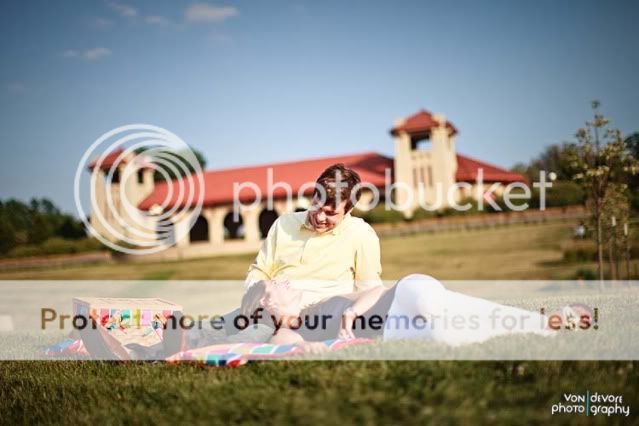 Love this one too.



OH MY WORD!!!! Gorgeous eyes!!!! LOVE IT!!!!




Can't wait for your wedding in a couple months!!!
_