Carrie & Tyson were married on a beautiful Fall day.

I can't imagine a more relaxed, charming country wedding as Carrie & Tyson's wedding.


This has got to be one of my favorites.



These were two of the cutest flower girls.

The lovely ladies. Love that they each had their own style of dresses and then letting the color unify them. One of the best ideas in bridesmaids dresses ever!


The handsome gents.



The sky was incredibly blue this day. I asked everyone to stand out smack dab in the middle of the field in bright sunlight just so I could get this vibrant, cheerful image.



Later in the day, we were blessed with soft late afternoon rays....those are the best kind for producing some gorgeous light.





* * *
Earlier that day, there was much primping and prettying-up going on.
So adorable!



The boys of course had an easy time of it. They never take much time on the getting ready part of the day. They mostly chilled....like this.



Thanks go to my 2nd & 3rd shooters, Sharon & Jennifer, for capturing the boys just lounging around. Having the extra pairs of eyes makes for a fully covered event and reduces my stress level infinitely.

They were married at this quaint little church.



Tyson anxiously waits for his bride to come down the aisle......



so that they can stand before their friends and family and be joined in holy matrimony.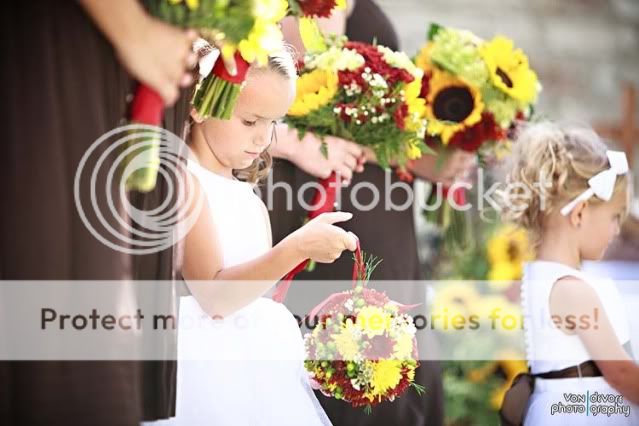 Mr. & Mrs!!!!!



The reception was at Cedar Lake Farms. One of my favorite venues!!! Shout out goes to Michelle at Cedar Lake. The staff there are great to work with!



Here is their slideshow.
Congratulations to Carrie & Tyson!!! Thank you for letting me share this day with you.
_